An active company blog can be the source of fresh, sharable content and qualified new web traffic. Your audience is reading dozens of articles every week, make sure some of them are yours!
This course gives you everything you need to get started, get writing and turn your blog into a valuable asset.
Meet your trainer
Hi, I'm Ben, JC Social Media's marketing director and serial blog-writer.
I've been writing blogs for over 15 years and in that time I've learned a lot and made plenty of mistakes. I'm here to ensure you spend your time efficiently and create blogs that work towards your marketing goals.
This is the course I wish I'd had when starting out. I've packed it full of the most valuable advice I can give.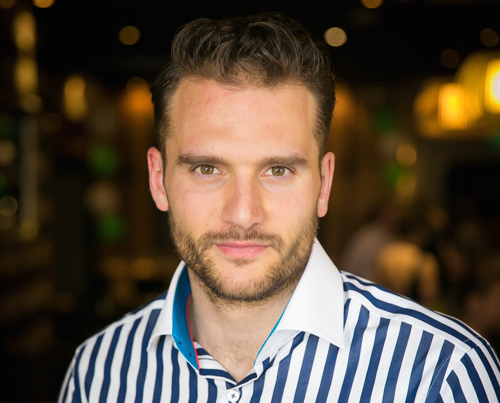 Course curriculum
Included in this course is everything you see here plus lifetime access to course updates.
Module one
This module lays the foundations in writing great blogs, including finding your "why", overcoming any blockers and planning a great programme of content.
We'll cover the different types of blog you could write and ensue you're equipped to get started.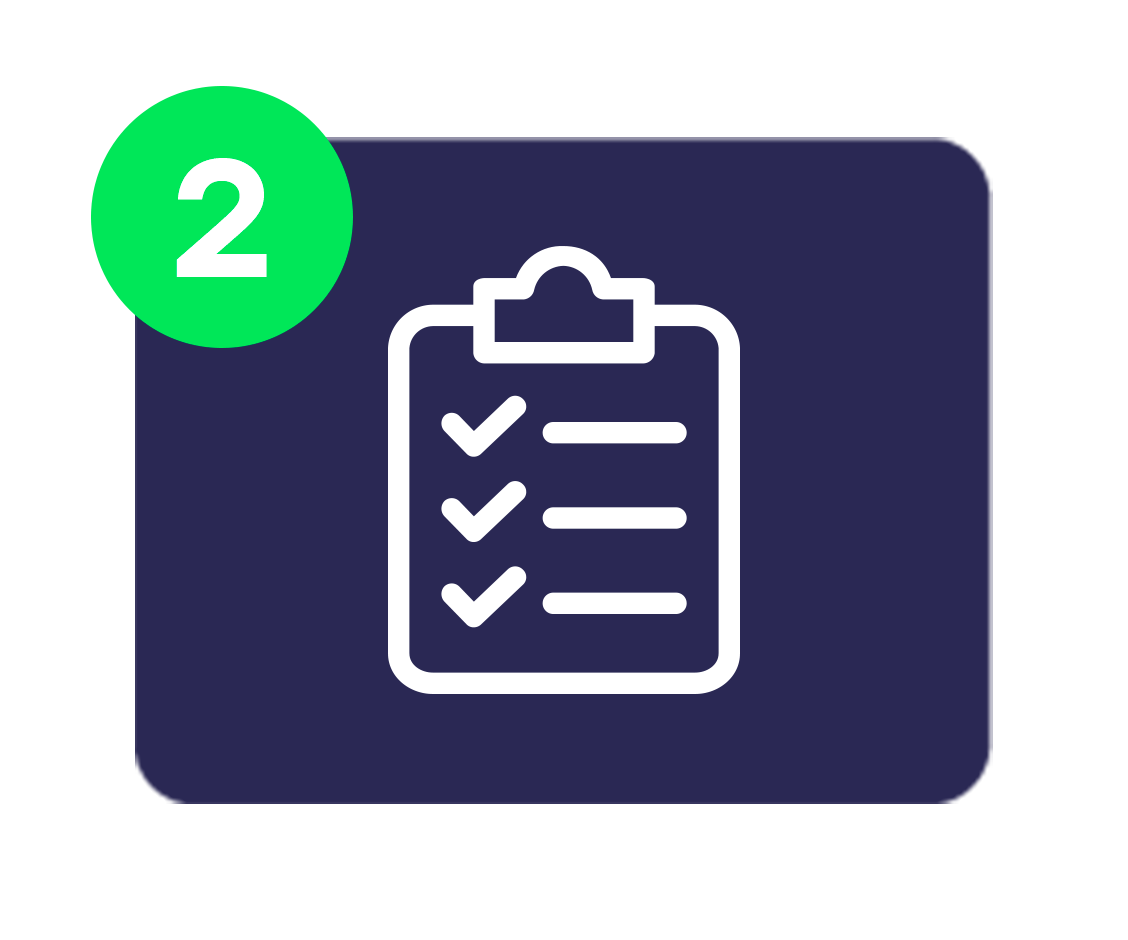 This 6-section module goes into all the detail of how to write awesome blogs that perfectly match your purpose and voice. We cover structure, introductions and conclusions before moving onto the #1 way to improve your writing.
This module contains two bonus sections, discussing ideal blog length and keyword research tactics.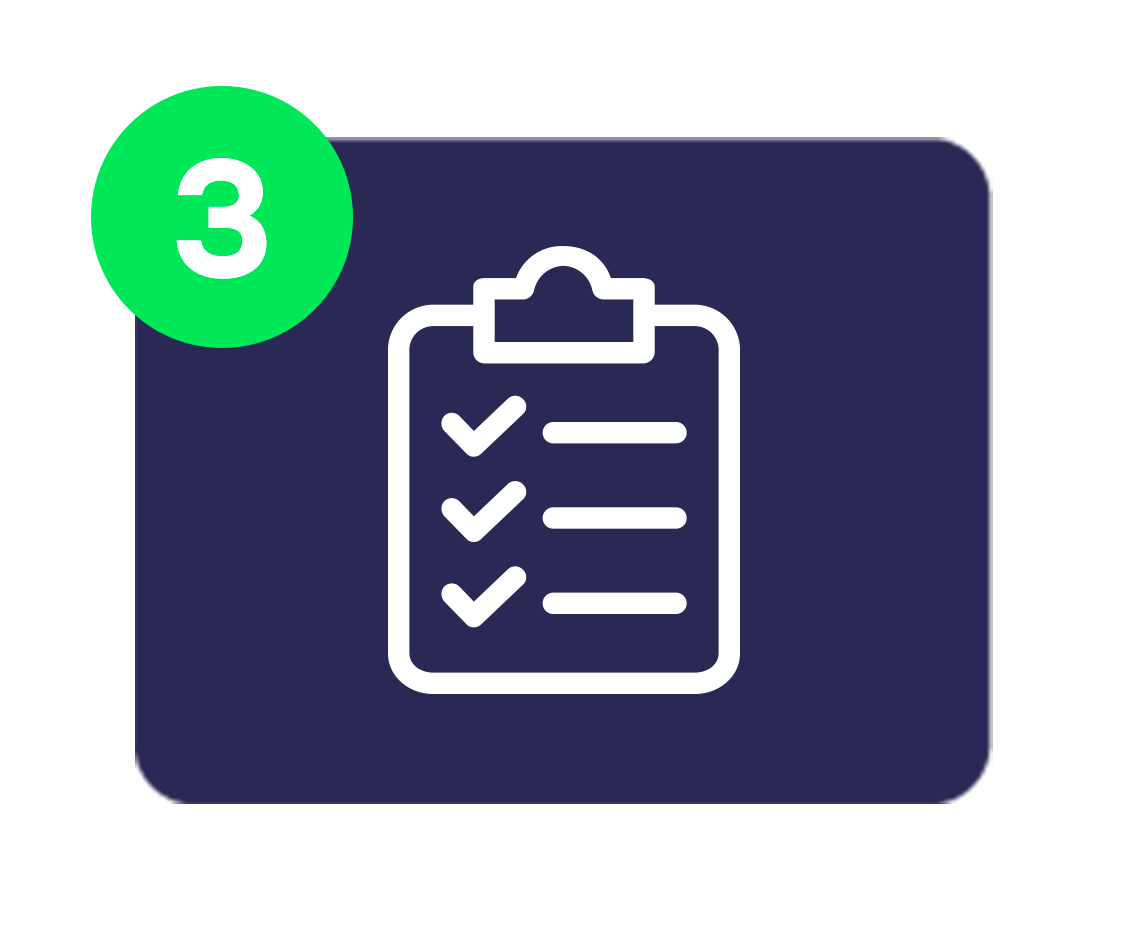 Module three
In this module we cover promoting your blog for maximum impact, as well as measuring results to help you improve your writing and your results.
We include some further reading and next steps to ensure you're 100% confident and set up for success.
There you have it...
Everything you need to plan and produce fantastic blogs, for the lowest price this course will ever be. Don't miss out on the opportunity to help your marketing efforts go further and make a real difference to your business.
We can't wait to see you in the course.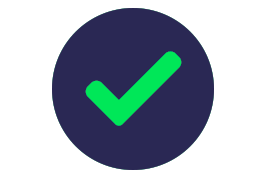 Instant access
As soon as you enrol, the course and all its modules are yours to watch.
You'll have free lifetime access, including all updates.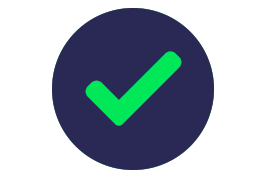 Learn at your own pace
Pause, fast-forward or rewind each module as you please.
The course is hands-on with specific actions to take forward.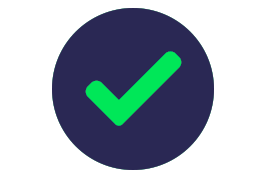 Proven methods
Benefit from the knowledge and experience of our award-winning agency.
Join hundreds of happy and successful JC Social Media customers.