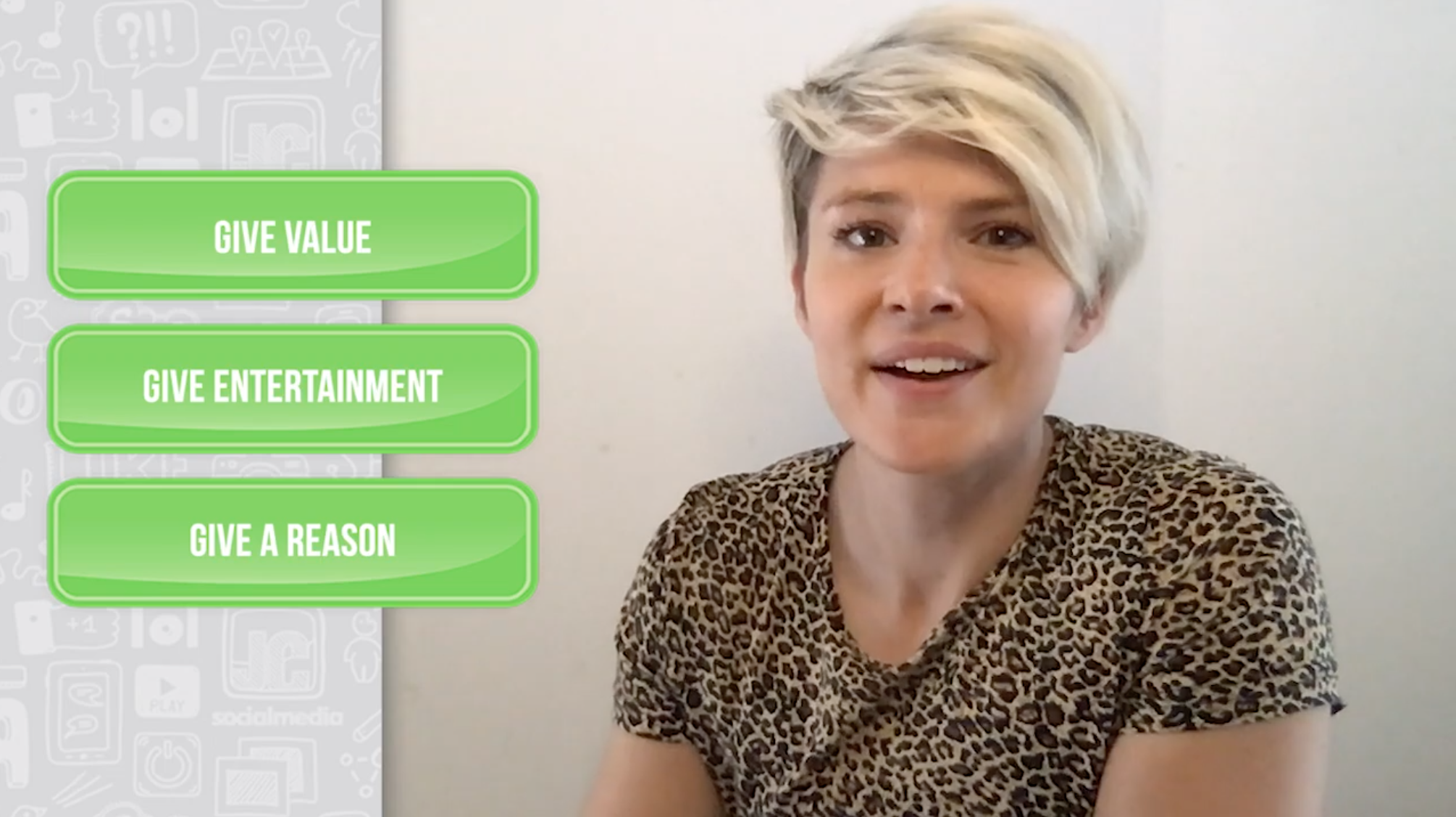 At JC Social Media, we have represented hundreds of businesses online and trained thousands more.
We have seen the patterns of success and we have helped our clients create that amazing success for themselves.
Creating amazing success on social media is no accident.
It's intentional – it's deliberate – and today I want to tell you exactly what some brands do well that mean they actually make sales on social media.
This masterclass includes:
✅ The seven secrets
✅ Your success action plan
✅ Useful links and further reading
✅ Lifetime access including updates
It's presented by the founder of JC Social Media, Jodie Cook.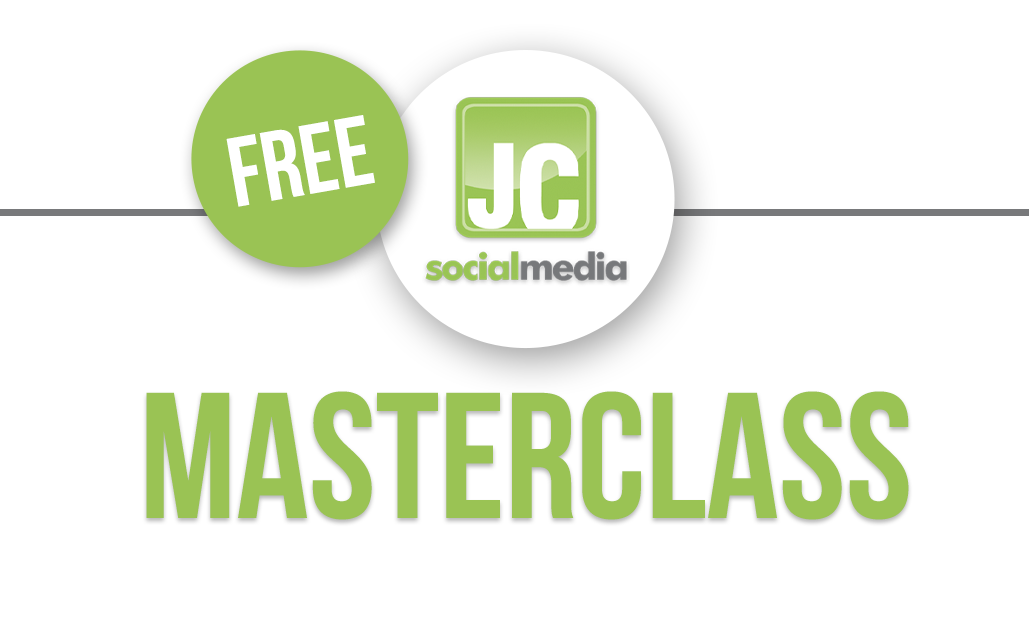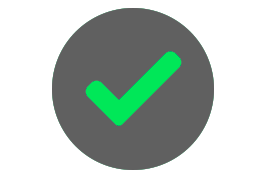 INSTANT ACCESS
As soon as you enrol, the masterclass is available to watch.
You'll have free lifetime access, including all updates.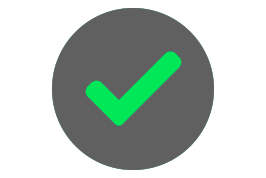 LEARN AT YOUR OWN PACE
Pause, fast-forward or rewind the masterclass as you please.
The masterclass is hands-on with specific actions to take forward.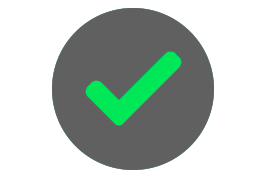 PROVEN METHODS
Benefit from the knowledge and experience of our award-winning agency.
Replicate the patterns of success we've implemented for our clients.